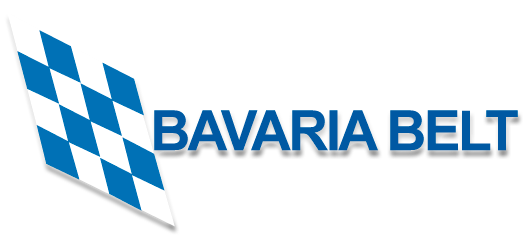 TAUKNITTING company is a new reality born in 2010 in Brescia, in the centre of the most important European area in the sector of knitting machines and equipments.

It originates with the purpose to conjugate the many years' experience in the sector of high quality components to the attention for the customers' new needs in the evolution of the worldwide market, with the purpose to offer high quality products at a competitive price.

We point to progressively increase our supply selecting new products, also valuing specific customers' requests, sure we can become a worldwide reference point in providing the best quality/price ratio.

The first selected product we are pleased to offer are the BAVARIA BELT timing belts for circular knitting machine, high technology belts, fully designed and produced in Germany, real endless in 63 different lengths to ensure high performance in any application.